How would you like to become part of 7K's story?
You can own your very own barrel of a bespoke, Tasmanian single-malt whisky, handcrafted out of 100% Tasmanian Ingredients.
You'll almost taste the passion and enthusiasm in which it will be created and nurtured; just for you, with your guidance…
Sound interesting? Read on.
In 'adopting' a barrel of our whisky you will be supporting the distillery on its journey to create enjoyment through its spirits, events, and perusing our longer term dream in building an amazing venue where our spirits can be savoured.
your offer today
To make it simple for you, these are the steps to your own barrel of Tasmanian-made whisky:
Step 1. Application
After filling out the Application Request form at the foot of this page, 7K Distillery will send you a barrel adoption application, which includes the full terms of adoption for your perusal—we will gladly answer any questions you may have.
Step 2. Processing
We receive and process your completed Barrel Adoption Program paperwork, and we begin preparing your barrel to your specifications.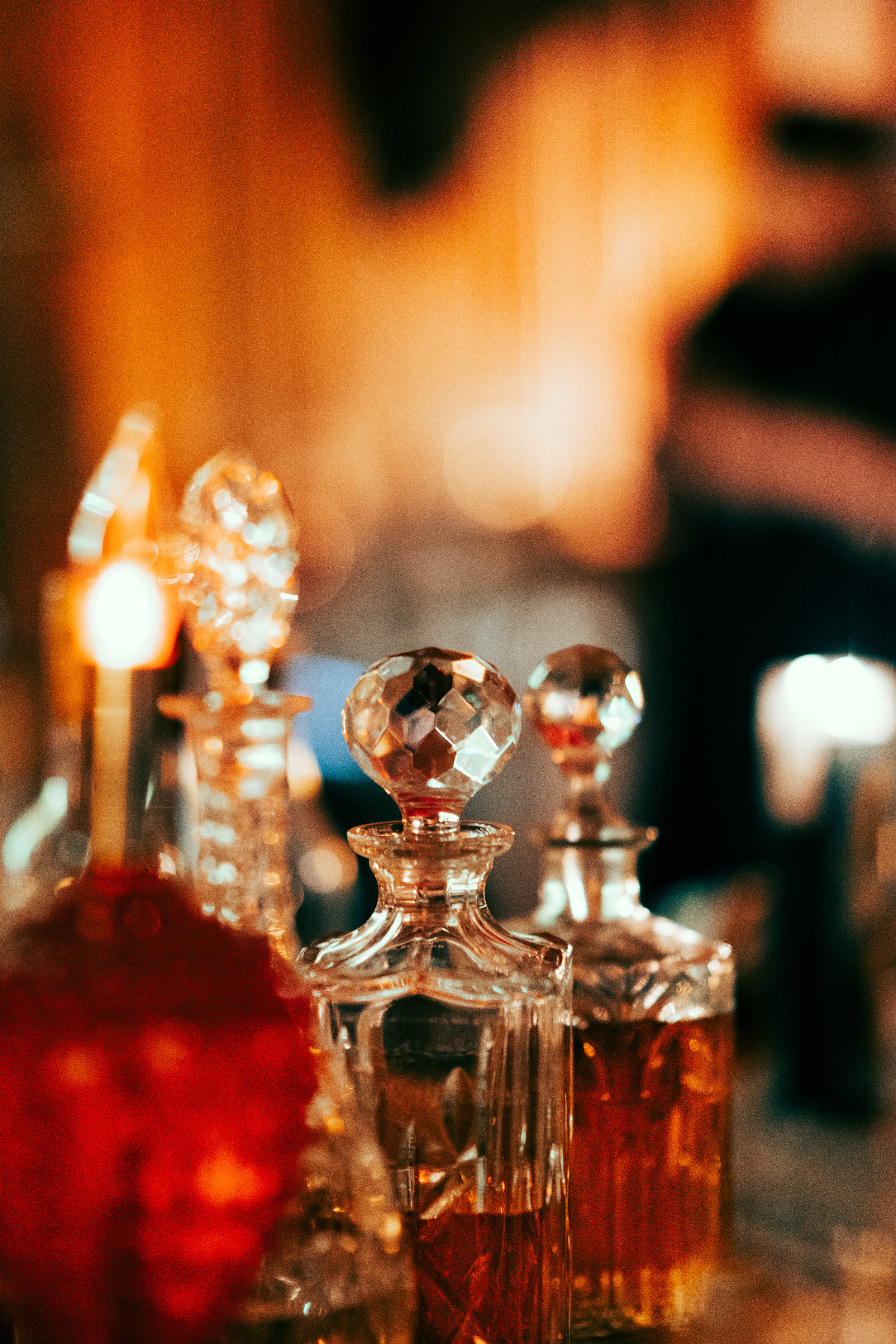 Step 3. Fill date confirmation
We contact you to confirm the intended fill date of your barrel, and the initial payment ($2450) is due.
After payment is received, you will receive an invitation to the distillery at Lodge Hill, Brighton, to fill and name your barrel.
What adoption gives you:
A 20L Tasmanian Oak cask (barrel), custom made
for your requested finish (Sherry, Pinot, Port, or Bourbon)

Custom 7K decanter & cradle glass set
etched with the name of your barrel to enjoy your whisky with

Bottles for your Tasmanian whisky
(depending on your ABV specifications), 30-45 bottles

50mL samples of your creation every 6 months
so you can experience its maturation

The ability to visit and sample at any time
by appointment

Your chosen name stencilled onto your cask
you can also sign it

Your barrel stored in our elegant bond store
at the distillery, in Lodge Hill, monitored by our team of distillers
Want to join the family?
Simply fill out the adoption request form below, and we'll send you an application with:
everything you'll receive what we need from you to start making your very own Tasmanian whisky!
Step 1. Application
Fill out this form, and you'll be on your way to your very own barrel of Tasmanian whisky.